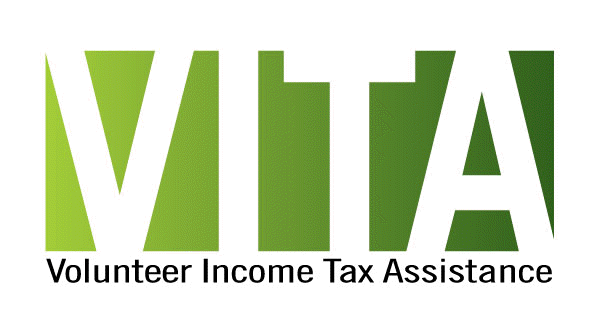 The Volunteer Income Tax Assistance (VITA) program is an IRS program that provides free tax preparation services to low and moderate-income taxpayers. This year NABA NNJ is reviving its participation in the program and is seeking volunteers for the 2017 tax season. No tax preparation experience is required and free IRS-certified tax training will be provided. Volunteers are needed for the following roles:
Assistant Site Manager: Work closely with the Site Manager to ensure smooth operation of the tax site
Greeter: Greet taxpayers and assist them with completing the IRS' Intake/Interview form.
Tax Preparer: Prepare tax returns based on information provided by taxpayers and answer tax-related questions.
Volunteers must be able to commit to a minimum of 4 hours on select Saturdays during tax season
(January 21 – April 15, 2017). Exact dates/times and locations will be provided at a later date.